With the Dodge Challenger SRT, You Must Have a Need for Speed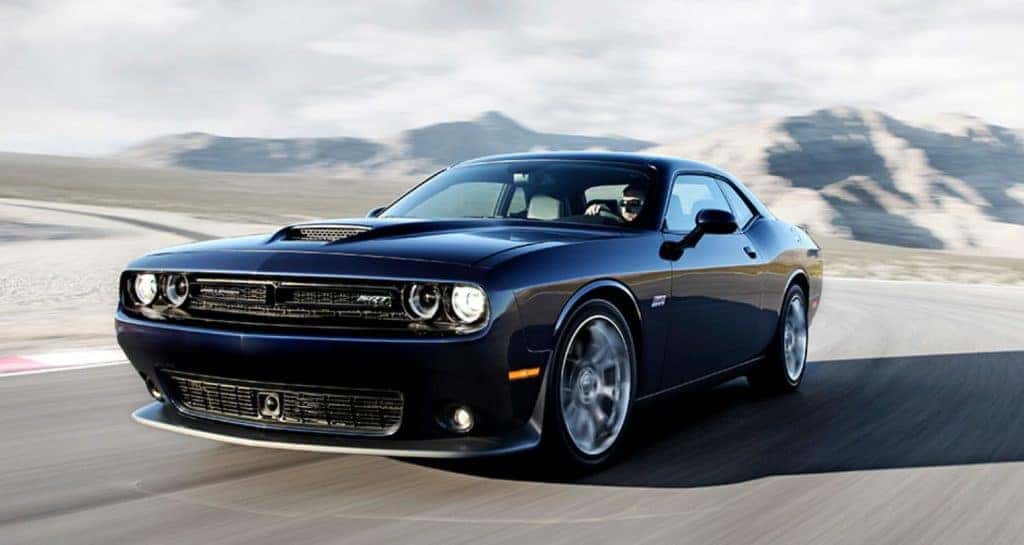 We are lovers of all things vintage; but vintage takes on a whole new meaning with the 2015 Dodge Challenger SRT.
Powder-coated in a similar exterior as its predecessors, the SRT has gone far beyond where it has ever ventured in the past with its Hellcat engine.  Under the hood lies a 6.2-liter V8 engine, piloting this car to a potential top speed of 200 mph.  Yeah, this bad boy is a remake of your 1971 Hot Wheels Car but at 707-horsepower and 650 lb.-ft of torque, you have enough power to travel back to 1971, go to a Carpenters concert and come back in time for dinner.
This isn't just about muscle or power; it is about creating a whole class of its own, venturing where no car has gone before.  The power might even be a little too much to handle. It's a beast that is hard to tame, a power-house people are drooling over.  Anticipation never hurt so much as we wait to get our hands on the wheel, gripping on for dear life.
The future in speed is here, and we at Susquehanna Chrysler Dodge Jeep RAM are ready to welcome the 2015 Dodge Challenger SRT to the Wrightsville area.  In the meantime, check out the 2014 Dodge Challenger and see why when you are looking for speed, you choose Dodge.