The Ram 3500 Will Get You Home for the Holidays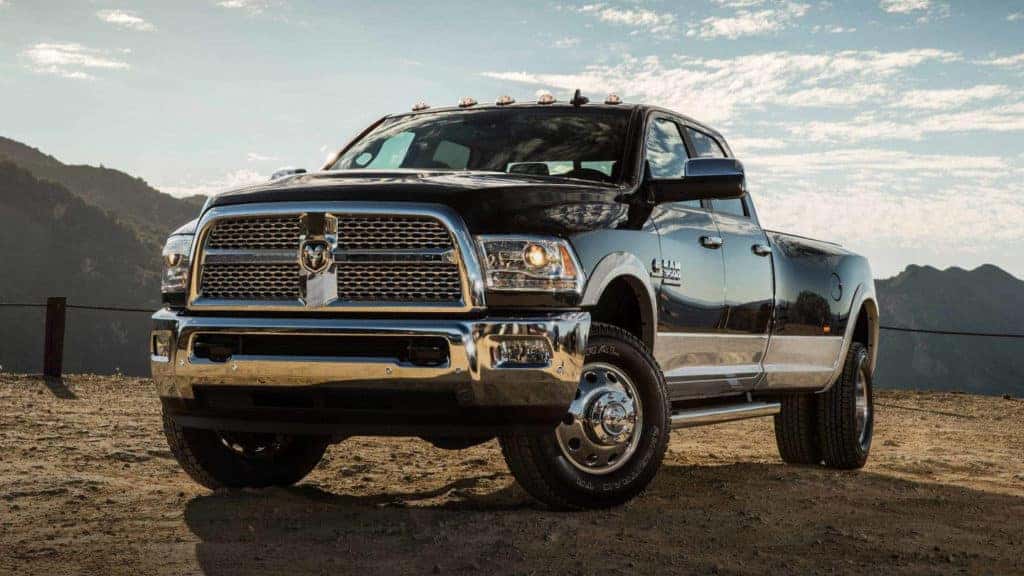 When you're trying to get home for the holidays, you'll want a vehicle that can get you and your cargo there without a problem. That's why the guy in the video below was lucky to have a Ram 3500; he was not only able to carry his cargo, but was also able to give a new friend and some additional cargo a ride home for the holidays as well.
Here at Susquehanna Chrysler Dodge Jeep Ram we think that the 3500 is a great choice for anyone who is looking for a tough and reliable vehicle. Its best-in-class 7,390-lb payload capacity made it possible for this guy to get all that stuff and his friend home for the holidays. And the spacious interior with available leather trim kept them comfortable along the way.
If you'd like to look at a Ram 3500 to get you home for the holidays, be sure to stop by our Wrightsville, PA dealership while we're running the Ram Big Finish Event to get a deal on a truck this holiday season.