The Jeep Brand is Tough Yet Versatile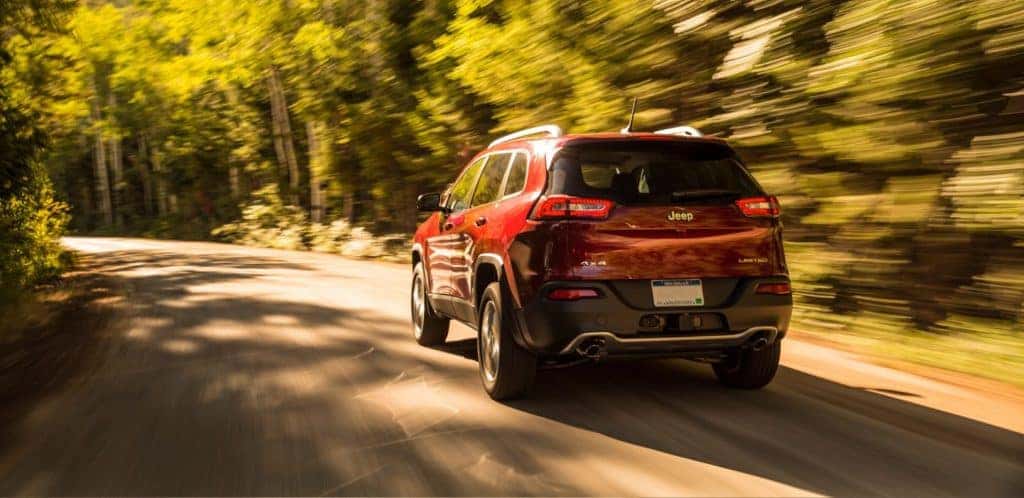 In a blog post earlier this year we talked about the many styles the Jeep brand has taken on. Whether you plan to climb tough terrain or take the kids to school, there's a vehicle for that. For example the Jeep Cherokee can impress from the inside out.
Perhaps that is why the Cherokee won the #8 spot in Japan's 10 Best Cars list, the first US model to break through the top ten. We have known why the Jeep brand is worthy of our attention and accolades, but a little international recognition never hurts either. To further brag, here is a short commercial to drive our point home, featuring none other than the Grand Cherokee.
If you're in the market for a new vehicle, stop by Susquehanna Chrysler Dodge Jeep Ram and test drive one today. While you're at it, you can also stop by the club page and learn how to become a member.