The Iconic Chrysler 300, America's Premium Sedan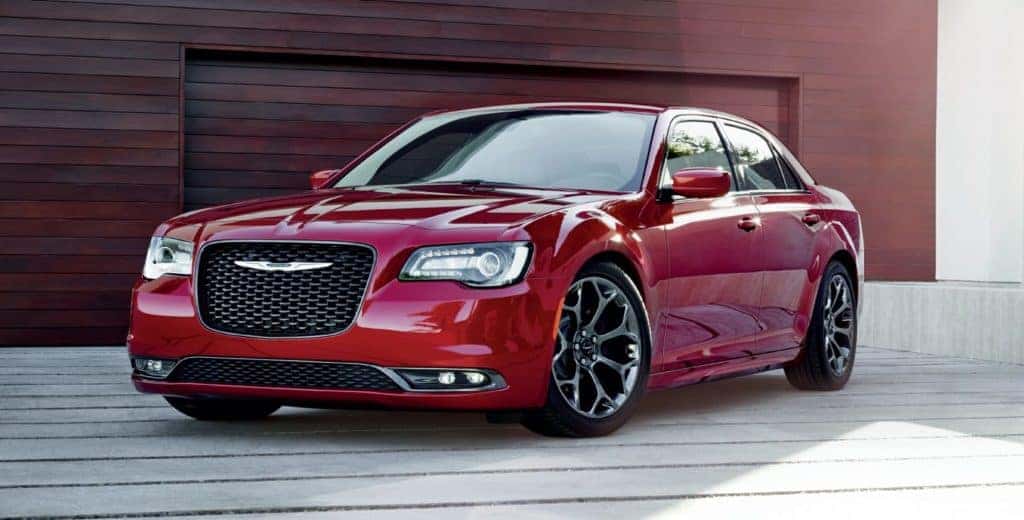 At last week's Los Angeles Auto Show, Chrysler finally unveiled the next installment of the premium sedan we've been waiting for. The 2015 Chrysler 300 is this vehicle and we're already looking forward to getting our hands on it. Since 2005 the Chrysler 300 has held a place high above its competitors, a seamless combination of luxury and performance that few have ever matched.
The 2015 version of the 300 features a newly updated aesthetic which will surely help maintain its dominant status. Under the hood the engine options have remained the same, though they will now be paired with Chrysler's TorqueFlite eight-speed automatic transmission. This new transmission will provide an even smoother trip through the gears as well as improved acceleration and better fuel economy.
When they arrive, the 2015 Chrysler 300 models will be immensely popular, continuing the established legacy of its forbears. If you'd like to experience the Chrysler 300, come and see us at Susquehanna Chrysler Dodge Jeep RAM in Wrightsville, PA. We'll show you around our selection of available models and help you find the one that fits you best. Once you've found the right model, you'll be off to find your own vehicular thrills with your new American icon. Until then enjoy the following ad, which shows just how seamlessly the 300 fits in with American iconography.