The Dodge Dart isn't Hands Off in Wrightsville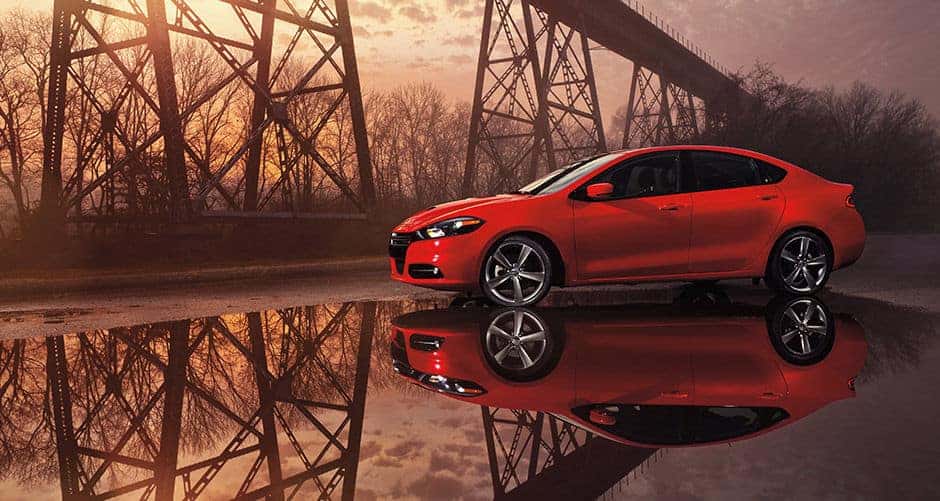 That's because we'd love to have you over to our Wrightsville, PAdealership to test drive the new 2014 Dodge Dart, a fun and reliable sedan that's available at a great price. Once you drive it home however, it's up to you to set up your own hands-off policy with your neighbors, just like Craig Robinson does right here. Take a quick look.
To be fair, Craig may have had to set up his strict no-touching policy because of his meddlesome neighbor, Jake Johnson, who's most likely jealous of the new Dart getting all sorts of love and care. But anybody can have their own Dart, and it's a perfect car for getting to and from work, picking the kids up from practice or just cruising around.
Find out more with us at Susquehanna Chrysler Dodge Jeep RAM by visiting sometime in the near future.