See Your Resolutions through with the 2015 Jeep Wrangler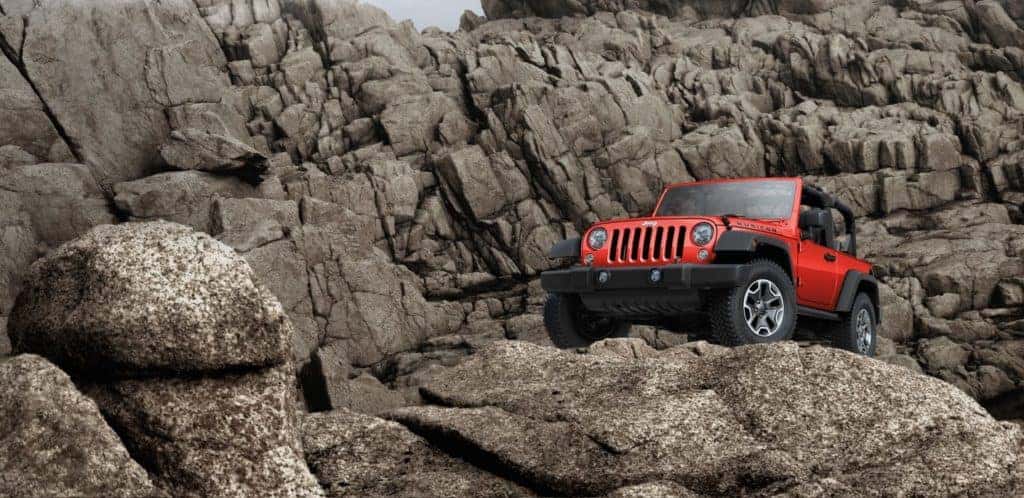 Here at Susquehannah Chrysler Dodge Jeep Ram, we believe in making practical New Year's resolutions and doing our very best to stick to them. We also believe that the practical, powerful, and capable 2015 Jeep Wrangler is the perfect SUV to help people stick to their own resolutions! We looked up a "Top 10" list of the most popular resolutions that people make for the new year, and then decided how a Jeep Wrangler could help you achieve it!
The TOP New Year's resolution is losing weight. That's easy! With the 2015 Jeep Wrangler, you'll be itching to get out into nature, to go hiking, climbing, swimming, and camping! And with such a capable off-road vehicle, you can get to ANY trail-head with ease!
Another top resolution is the desire to save money. Piece of cake! The 2015 Jeep Wrangler is an affordable, reliable SUV that's determined to drive until it drops! No more buying a new, cheap car every few years!
Come in, to Susquehanna Chrysler Jeep Dodge Ram in Wrightsville, PA during the Big Finish Event, to take advantage of special offers on new Chrysler, Dodge, Jeep, and Ram models!