Ram Challenges You to Take Adventure to the Next Level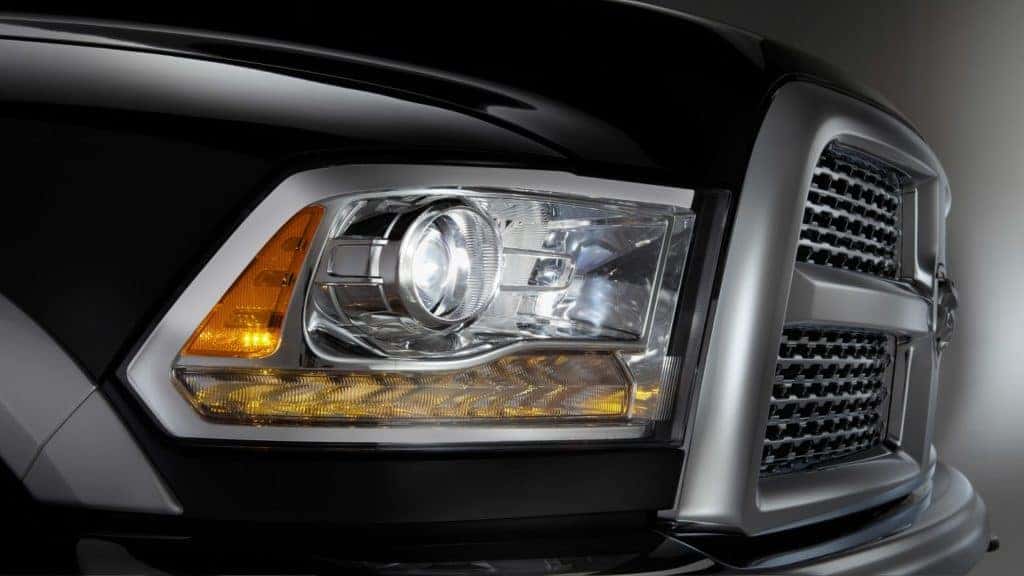 If you're already a proud new Ram truck driver, then chances you are well aware of how these vehicle can inspire spontaneity and adventure. This is the theme of the automaker's latest commercial, so we figured we just had to share it with all of you in the Wrightsville, PA area.
Set to the tune of the song "Come With Me Now" by the Kongos, this ad is certainly catchy. It will be hard to not get it stuck in your head! Check it out.
Are you now inspired to take a test drive in one of these adventure ready trucks? Then we invite you to head on over to Susquehanna Chrysler Dodge Jeep Ram to take a look. We're available to arrange test drives with your favorite vehicles, and go over the current Ram financing opportunities that are available. Come explore the lineup, today!