Honor True Greatness with the Jeep Brand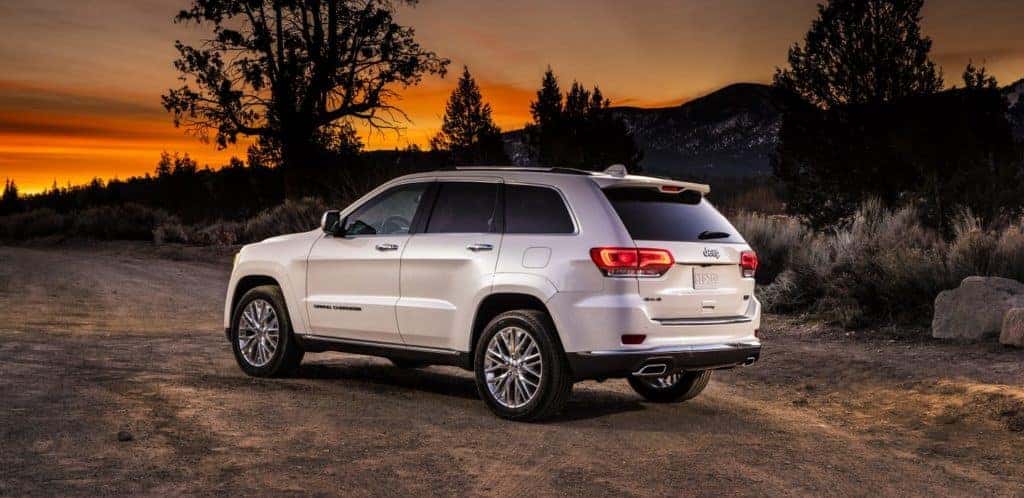 Later this month the motion picture "Unbroken" will hit theaters all over the country and give audiences the opportunity to see the life of Louis Zamperini brought to life on the big screen. His life is easily one of the most inspiring, from his tumultuous youth, to his time as an Olympic competitor, to the years he spent as a prisoner of war in a Japanese prison camp, it will surely inspire audiences all over. And so the Jeep brand, which found its roots in World War II is honoring Zamperini and the life he led.
The Jeep Wrangler is a direct descendent of the Jeep vehicle used by so many Allied forces during the war, and the lineage is still very apparent in the vehicle's design. But the Jeep lineup doesn't end there, it also contains the most-awarded SUV ever, the Jeep Grand Cherokee, and soon will host the all-new Renegade.
If you'd like to learn more about the Jeep lineup come and see us at Susquehanna Chrysler Dodge Jeep RAM in Wrightsville, PA. We'll show you through our available models and make sure you have an easy time finding the best vehicle for your future. If you'd like to learn more about the life of Louis Zamperini, we encourage you to read the book about his life as well as see the movie which hits theaters on December 25th