Gear Up for the New Jeep Renegade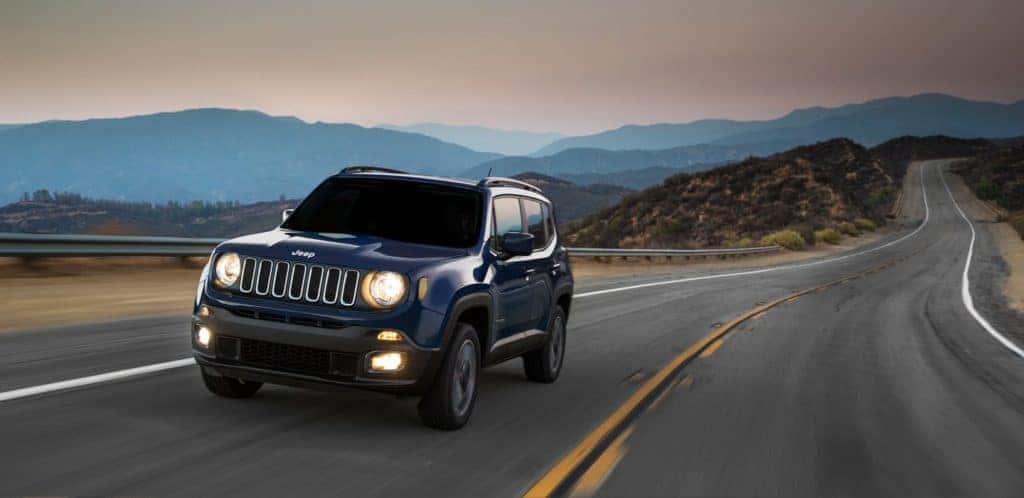 We have all experienced a bad surprise. Someone with the best of intentions that just chose the wrong gift, or a surprise party that came on a rough day and a foul mood. That may have been how you felt when you saw the new face of the Jeep Cherokee. We here at Susquehanna Chrysler Dodge Jeep Ram want you to have ample time to adjust to a new face in the Jeep lineup before it hits the streets of Wrightsville, PA. So here it is, in all of its compact glory: the Jeep Renegade.
It is not such a bad surprise, actually. This is the first in the family to be small enough to zip around the city streets and capable of then foraging around in the wilderness, too.
Love it or hate it, you have to give the Jeep Renegade a chance. Stay tuned for information about this new addition, like when it is expected to be seen around our local streets.