Check Out some Rugged Jeep Models Tackle Tough Terrain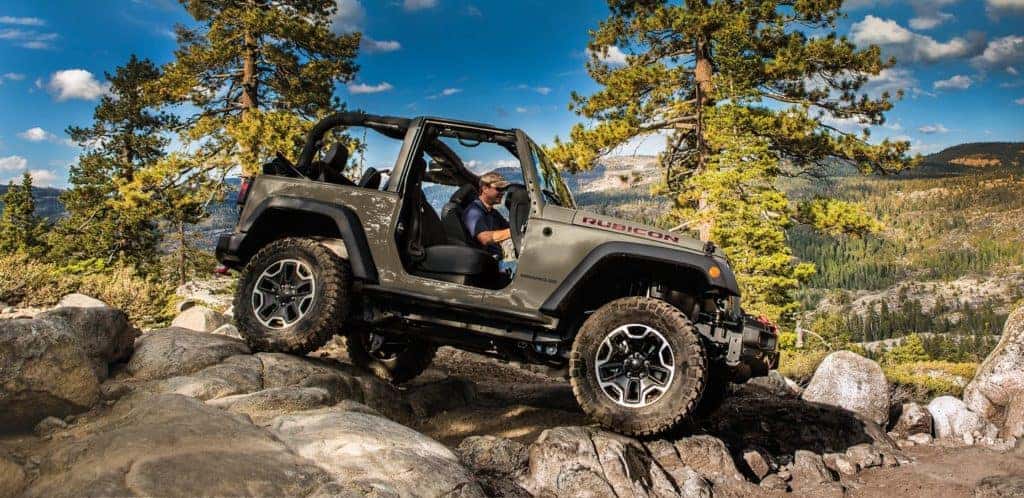 From the Jeep Wrangler and Wrangler Unlimited, all the way to old school Cherokee's our region played host to some incredible models last weekend at the York County Fairgrounds.
In nearby York the 19th All Breeds Jeep Show took place last Saturday, and there was off-road action and Jeep models galore.  With tough rock and dirt courses set up on the fairgrounds the stage was set to test the limits of the region's best all-terrain beasts, and our brand surely did not disappoint:
This event always shows off some stellar off-road machines, and we always look forward to it because of its proximity to our dealership here in Wrightsville, Pennsylvania.
If you went to this event and are now dying to own a off-road monster of your own all you need to do is stop by our dealership and hop in one the new Jeep models we have in stock.  If you do this maybe then next year you can enter the All Breeds Show and have some fun of your own.