Susquehanna's Transparent Pricing

REAL. What we show you is the real price.
There isn't $1,500 hidden in "Trade-In Bonus" or eight different incentives stacked that bring a new truck down to $10,000, we show you the real price up front. It's how we like to do business.

FAIR. We don't stack all the applicable incentives.
Speaking of stacking incentives…a common dealership practice is to include rebates such as Military Rebate, or Lease Cash. Other dealers do this so they can advertise a lower price. Our incentives are up front and honest, you'll see they are clearly marked without all the fine print.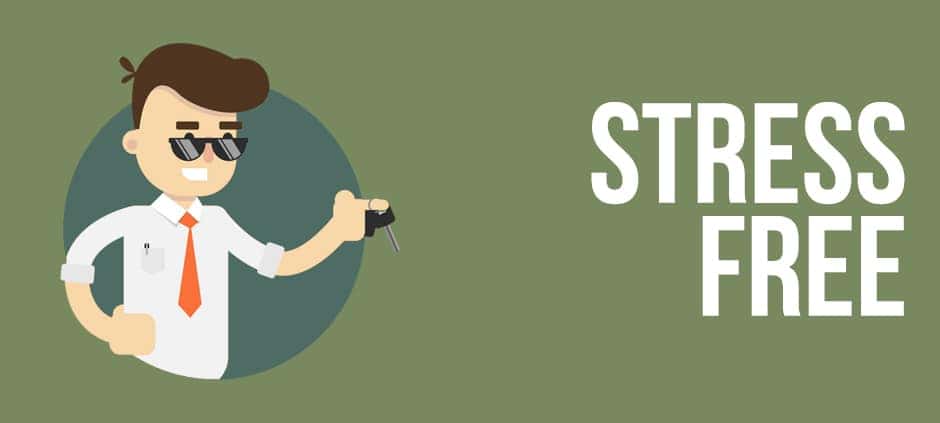 SIMPLE. We have a no-haggle and stress-free process.
We hate haggling as much as you do. This isn't the 1980's with the sleazy car salesman on the lot. It's 2019 and we don't play "those games".