Factory Order

It's no secret that, in today's market, finding a readily available vehicle that matches your wants and needs is difficult to find. Component shortages have been lead players in the new car shortages. Luckily for you, custom factory orders are the sure fire way to get what you want at no extra cost.
Reasons To Factory Order
While the process may seem daunting, and "ordering" means you don't get to drive it off the lot today, here are three reasons why you should consider purchasing via a factory order.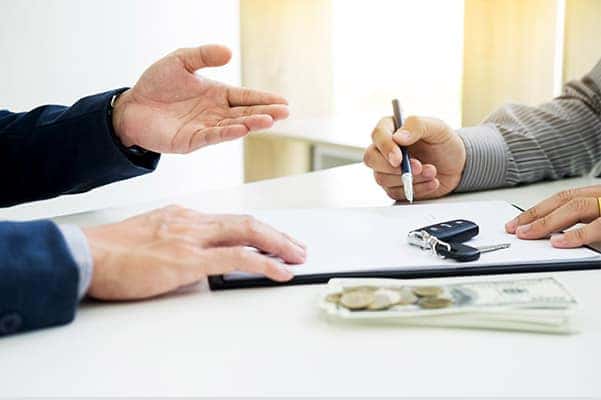 1. Dealers have more access than consumers.
Sure, you can order the vehicle online from the manufacturer websites. However, not all options for trims, colors, etc. are available to the consumer. And, to be honest, the manufacturers have created so many options for each step of the way that trying to order what you want has become a little cumbersome.Thankfully, our staff at Susquehanna Chrysler Dodge Jeep Ram has the knowledge and experience to ensure you get exactly what you want. Ordering is easier than you think! Schedule a time to come in and let us order the perfect vehicle, exactly how you want it.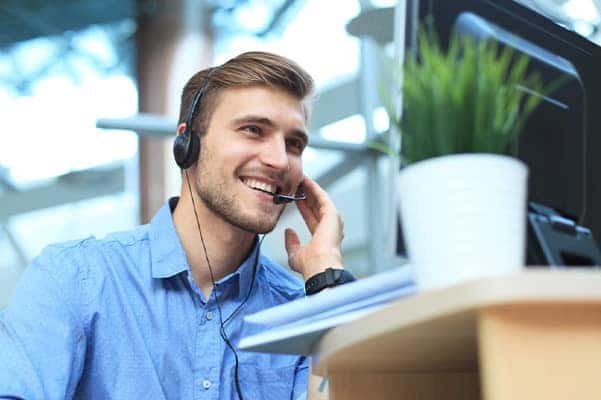 2. Priority is put on factory orders.
It actually makes sense: Manufacturers put priority on factory orders because they are sold orders. When a manufacturer sees that the vehicle is sold to a customer they put priority on the vehicle over standard stocking orders, this means that your vehicle will be pushed to the front of the assembly line and take priority when it comes to getting it built! We agree that it's not fun to have to wait to drive that vehicle off the lot. But, we think you'll be waiting longer if you wait for the exact vehicle to come to the lot… chances are it's sold before you have a chance to put your name on it.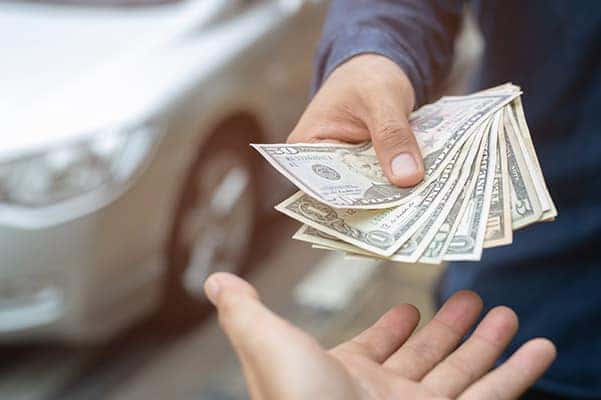 3. Save money… yes it's true.
While incentives are applicable on factory orders, we actually can provide deeper discounts on an order than we can to the units on our lot. AND, here's the biggest myth buster… there is no added fee for a factory order. None! The other thing to keep in mind is that when you're waiting for the right vehicle to make it to the lot, you're sometimes forced to take the vehicle that has upgrades you might have otherwise preferred not to have. Not only that, if there are factory options you really want such as cold weather packages, engine options, interior features, etc., they are much cheaper to have completed at the time of build versus adding them on after the fact.
We are here and ready to help you get into the car, truck, or SUV of your dreams. Call us today at 717-478-2803 to schedule an appointment to work with one of our team members to build your vehicle. Or, start a chat with one of our representatives.
Mon - Thu

9:00 AM - 7:00 PM




Fri

9:00 AM - 6:00 PM




Sat

9:00 AM - 4:00 PM




Sun

Closed

Mon - Fri

7:00 AM - 6:00 PM




Sat

7:00 AM - 1:00 PM




Sun

Closed

Mon - Fri

8:00 AM - 5:00 PM




Sat

8:00 AM - 1:00 PM




Sun

Closed